When you need to write a search warrant,
you need Warrant Builder.
Warrant Builder takes you beyond the template and crafts custom search warrants for hundreds of companies, services and situations. Our one-of-a-kind system intelligently builds your warrant, with the evidence and court orders you need, even when you don't know you need them. Use the current warrant format accepted by your court; hard copy, e-file, or both! Increase your efficiency, strengthen your cases, and even reduce your overtime and callout costs with WarrantBuilder.com.
Supporting Law Enforcement Professionals across the US
Do you struggle with knowing what evidence you can collect when writing a warrant?  Our team has already done the research for you. We have thoroughly investigated the hundreds of companies and services that we support to determine what evidence is possible to collect. Plus, we stay up-to-date on new features and changes that can impact your investigation. With Warrant Builder, you can feel confident that you are collecting all of the necessary evidence for your case.
Do you know where where and how to serve your warrant?
We do! Warrant Builder maintains current service information and always includes preferred service methods.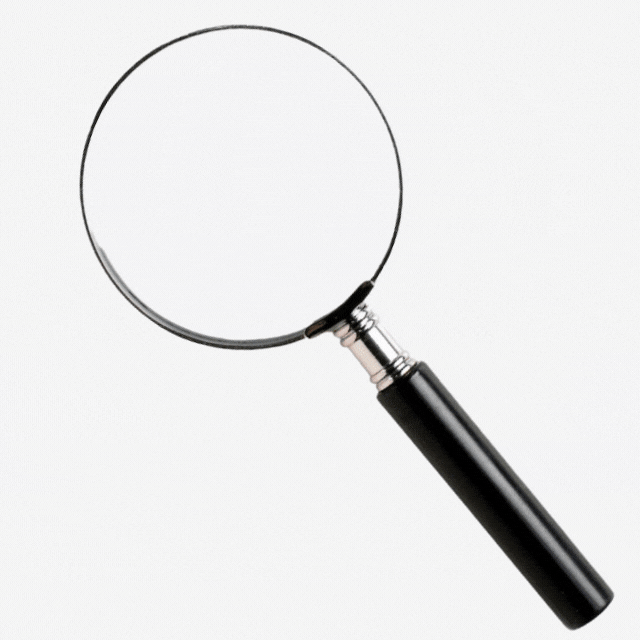 Crime isn't solved in the office...
Warrant Builder goes wherever your investigation takes you. Accessible from your desktop, laptop or mobile phone; Warrant Builder is always available. Warrant Builder uses your established submission method. If your Court allows eWarrants, you can write the warrant you need from the field.


---
"Warrant Builder has literally saved hours off of my day and allowed me and other detectives time to devote to our cases. The finished warrant has been reviewed by DA's and Judges and have received great feedback with regards to the content and presentation. Warrant Builder is a game changer for any busy investigator or detective."

David Pantoja, Detective - Buena Park Police Department
---
"The navigation and ease of warrant builder makes writing warrants much easier. The legal verbiage needed for digital evidence is up-to-date which saves time as California laws are constantly changing. Warrant Builder is our go-to website to complete warrants in a fast and efficient manner."

Ben Barnes, Homicide Detective - Fresno Police Department
---
"Warrant builder should be adopted by every Law Enforcement Agency. Warrant builder saves time, is versatile, accessible and is constantly adapting to modern policing. The staff is quick, reliable, and responsive to any help or issues that may arise. Warrant builder has allowed myself and my local partners to be quick and precise in times of need, allowing us to author and obtain search warrants in critical circumstances, on the go and within minutes. I recommend this software to all investigators and law enforcement officers."

Saige Lopez, Detective Cpl. - Woodlake Police Department
---
"Needless to say, it was a huge relief when I saw you had a Zipcar template in the system...saved me a ton of time. I got a bunch of data from Zipcar, most notably a full GPS log with all the locations the Zipcar (suspect vehicle) had been during the time it was rented."

Ryan Rockwell, Detective - Fresno Police Department
---
"Warrant Builder is user friendly and is the best thing that has happened to our Investigations Division! It has drastically cut the hours invested in writing search warrants. It has allowed our investigators to utilize their time where it is needed during the most crucial hours of an investigation. Thank you from all of us here at the Los Banos Police Department."

Surina Gonzalez, Detective OIC - Los Banos Police Department
---
"As a digital forensics detective, I'm thoroughly impressed with Warrant Builder and I can't recommend it enough. I'm able to write search warrants in a fraction of the time using Warrant Builder. I don't have to search for warrant language from haphazardly collected templates. I used to only get subscriber information from Snapchat prior to using Warrant Builder and now I can get actual content. Warrant Builder is extremely helpful for searching less popular electronic service providers, and essential in ensuring your warrant contains the most up-to-date language that these providers often require."

Zach Thomas, Detective - Lewiston Police Department
---
"I can't say enough how your product has changed the way our Department looks at search warrants. "

Shane Braack-Saufley, Detective - Kimberly-Hansen Police Department